Sunday, 26 April 2009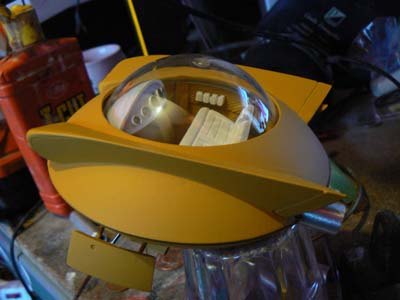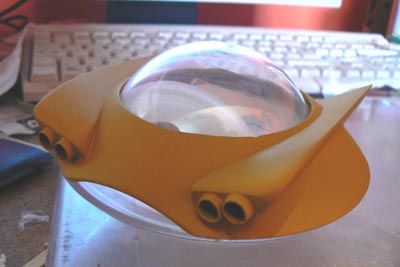 mainly constructed from perspex and epoxy putty with brass and aluminium tubes.
Posted by

amoebaboy
at 10:56
2 comments:


Saturday, 11 April 2009

yes indeed the man himself saw it and and likes what i did , i love this track its a rip roaring garage classic, i still play it loud and often.
my only regret is the original hi res version of this movie no longer exists, my computer suffered a massive meltdown shortly after its completion.
i still have some of the scenes in unedited form but not all of them.
i may return to the project at a later date, the old youtube compression played havoc with my artwork.
Posted by

amoebaboy
at 06:54
5 comments:


Sunday, 5 April 2009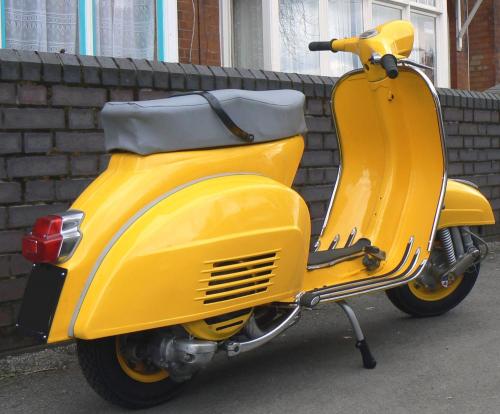 Click for bigger (146 kb)
put the motor back in yesterday, fired second kick rides nice.
few little jobs to do like badges and bulbs but otherwise pretty sorted.
Posted by

amoebaboy
at 07:41
1 comment: