My old friend Steve Slater can make it so. Beautify crafted 1/72 scale models with custom decals and paint, finished to a very high standard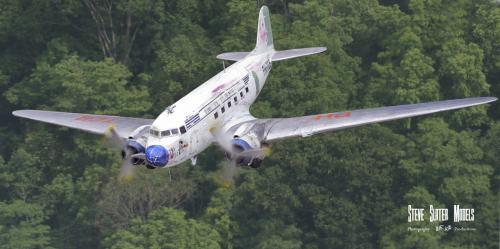 Click for bigger (464 kb)
here's one he made for me a few years ago.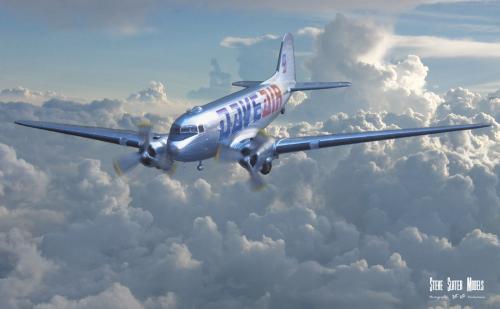 Click for bigger (495 kb)
and heres one he made for his brother in law Dave, who is also the photographer.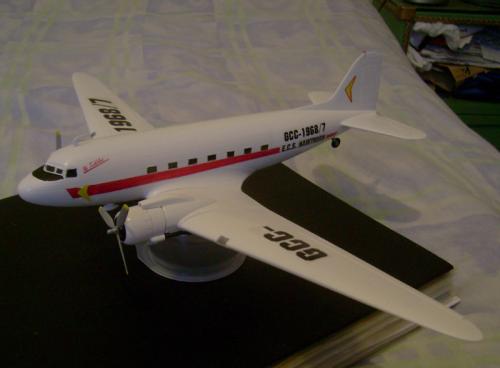 Click for bigger (106 kb)
and one for the trekies work in progress. you can contact steve, through me if you fancy one of your own, the skies the limit. prices start around £60.